Setting Up Your Devices for Your Office
Whether you are transitioning back to campus or setting up your home office, you will need to make sure your devices are installed properly and ready to go.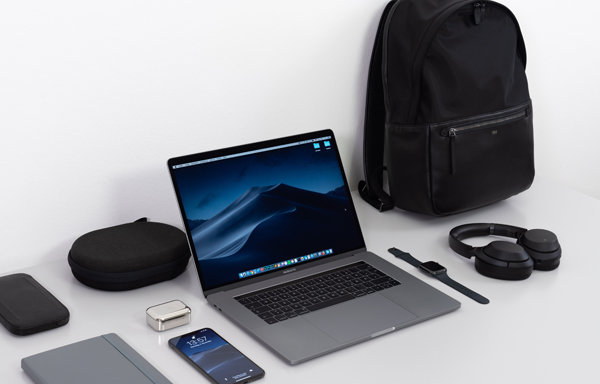 Step 1: Gather Your Equipment
Gather the devices that you need for work. These could include your computer, monitor(s), docking station, keyboard, mouse, printer, headset, webcam, and speakers. Don't forget their cables! You will need these to connect your equipment.
Missing essential equipment or ready for a refresh? View our guides for assistance.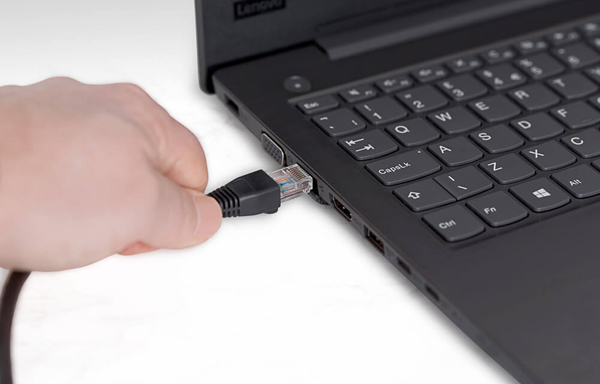 Step 2: Set up Your Devices
We'll walk you through this step. From the monitors to the keyboard, we'll show you where everything goes.
Step 3: Power Up!
The best way to make sure you set up your equipment correctly is to try it out. Start by turning on your workstation. If that's successful, try a test video call to see if your camera, microphone, speakers, and headset are working.
Class & Conference Rooms
When you return to campus, you may notice ITS has continued to improve and refine the technology in conference rooms and classrooms. We have added features and equipment to facilitate collaboration and allow connections with colleagues and students in-person and off-site. Contact us for a consultation on how to use the equipment in the room.